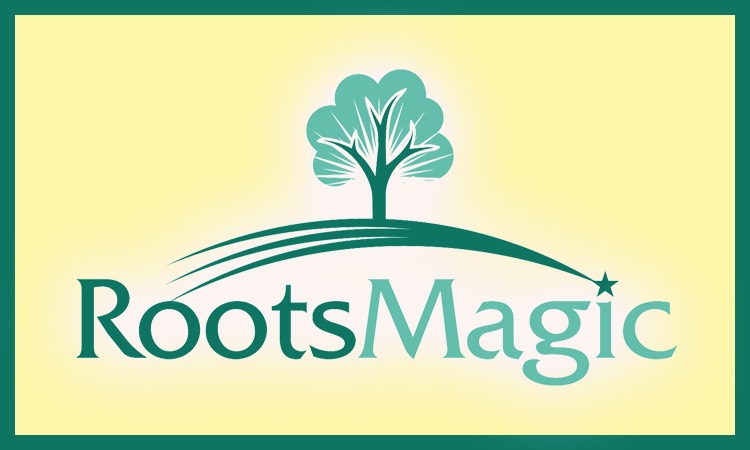 Roots Magic
Project Overview
Your family tree at your fingertips!
Now you can easily take and show off your family history with you wherever you go. RootsMagic lets you carry your genealogy on your iPhone, iPad, and iPod touch!
Prev app

i-calQ Medical Apps
i-calQ has developed the world's first smartphone-based point-of-care integrated mobile diagnosis and decision ...
Next app

Heritage Makers
Heritage Makers allows you to upload the photos on your iPhone directly to your Studio account. This streamlined ...