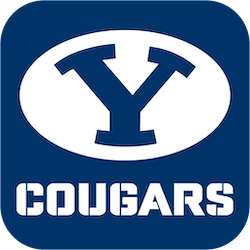 Official BYU Athletics App
Industry: Entertainment, Sports
Project Overview
BYU Cougars is the official app of the BYU Athletics Department.
Available for free on iOS and Android, this app makes it easy for Cougar Nation to get up-to-date information on all 19 BYU teams.
Prev app

First Words
First Words is an educational app for young children. The app has been featured many times by Apple in the education …
Next app

Carnival
The Carnival Cruise Line Fun Squad app lets cruise entertainment directors play Trivial Pursit and Speak 0ut ...