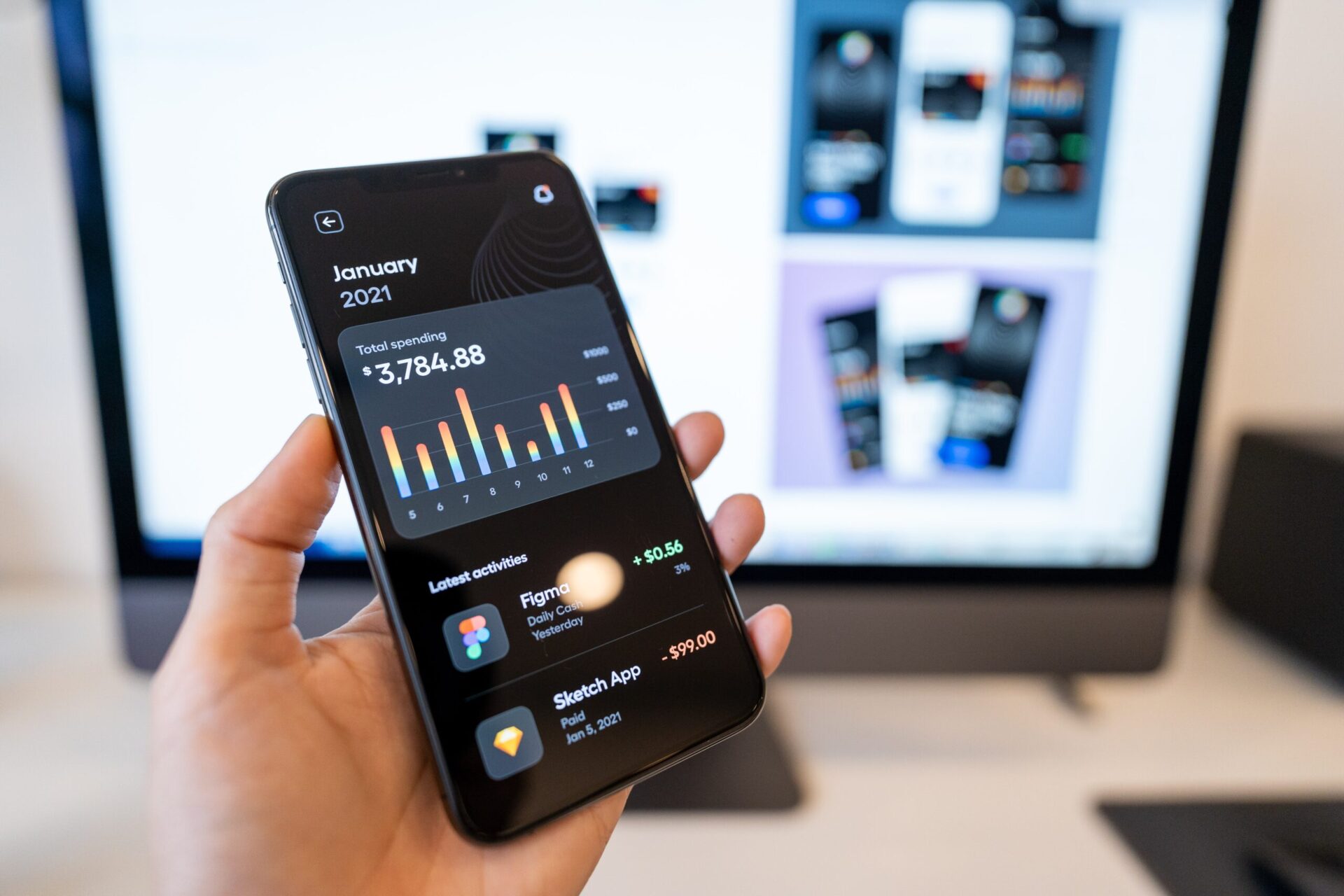 Web App Testing: Why is it Important?
Why is it important?
When business owners test their Progressive Web Applications, they are taking the necessary steps to ensure a more enhanced user experience, quicker load time, and a smooth transition between web pages. When you web test, you are searching for potential bugs that might hinder your web application from the ultimate user experience. 
Listed below is a brief overview of the 5 Web app tests that a business owner can do to check the UI design and usability of their web application.
Types of testing
Usability Testing
This testing will uncover any problems in your web business application design as well as reveal opportunities for improvement. This test involves a facilitator to oversee the tasks or the activities that are being tested. It is best to have these tasks best simulate a real-life situation on the website for the best results. The participant is required to go along with the tasks the facilitator provides.
Integration Testing
Integration testing assesses the software modules and reveals any issues in the integration process. Some defects that could occur include unknown changes made by the client, overall unity of the software modules, or incorrect external hardware interfaces. 
Security Testing
The purpose of security testing is to check for flaws in the software that manage the protection of data and complete functionality. In order to avoid data breach or data loss, security testing is done to ensure utmost protection for your business app.
Test Automation
Rather than using a human for a usability test, test automation relies on automation software to test the web application. The data shows these tests tend to be more reliable and efficient to app development companies and business, from the testing period all the way to publication.