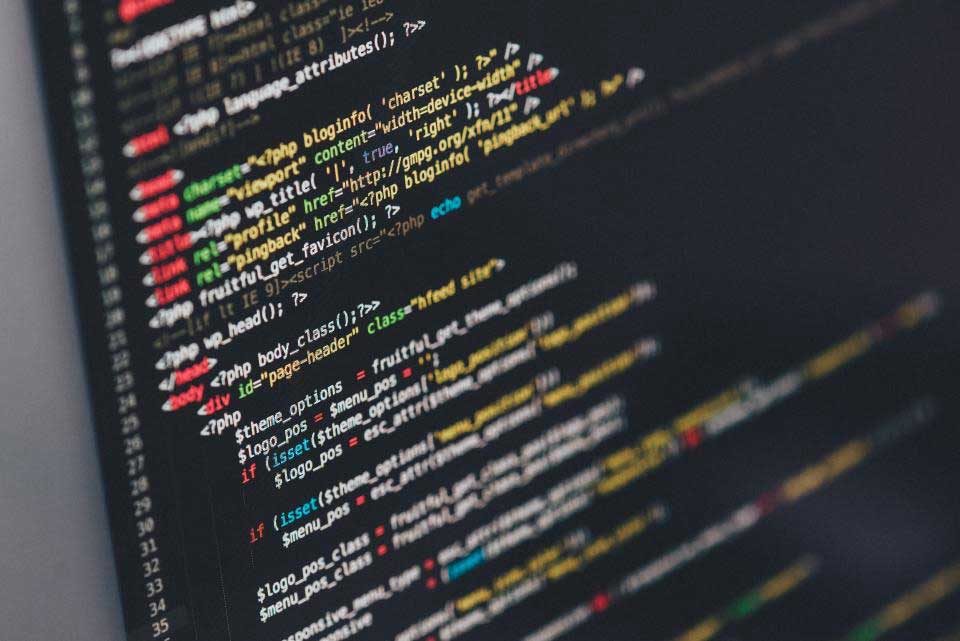 Creating a platform that puts procedures in place and tracks metrics for every part of the app development lifecycle.
After 10 years of developing hundreds of mobile and web apps, the one thing I have learned is that you need to be constantly striving to improve as a company. Especially if you want to be the best software development partner possible.  We have always worked hard to provide excellent service, and to fairly work out any differences that might arise with a client. Despite our best efforts, bad outcomes still sometimes happen. Software development is extremely complex with an endless list of variables, many of which are not fully understood until you start coding.  Some examples of bad outcomes that sometimes happen are: estimates being off, scope creep and/or change in direction can cause additional unexpected cost or, deadlines can be missed.
Over the last 10 years we have continually tried to put processes and checks in place to mitigate bad outcomes.  The experience we have gained, from partnering with a diverse group of clients and developing a very large and diverse set of mobile and web apps, has allowed us to create a great set of procedures and practices for the whole app development lifecycle.
But I was convinced that things could still be drastically better than what we had been able to achieve.  From this conviction, the idea for Summa Coding started to come together. The idea behind the Summa Coding Platform is to create apps that allow you to do everything needed to run a development company.  The magic happens as the platform gathers metrics and quantifies everything that happens in the system. This gives us the ability to create reports and dashboards, which will give us unprecedented insights into what is going on at the company.  
We have recently gone live with the first phase of our platform!  I am excited to share with you insights into why we have created each piece of the platform the way that we have.  We have put a lot of thought into each piece of the system to better enable us to be the best partner a client can hire to do custom app development with.
http://www.clevercoding.com/about.php
Steven Moon
October 11, 2018