How mobile apps help spread brand awareness
November 16, 2021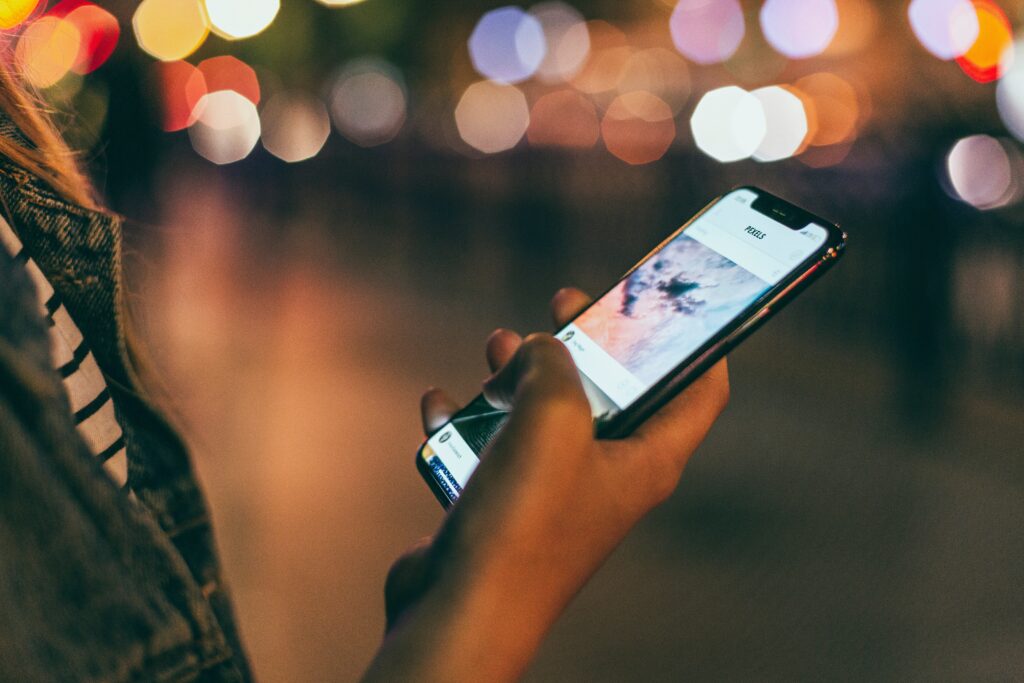 Developing a mobile app is a huge step for your business. Not only is it a major financial investment, but it can also be an emotional one. That's especially true if you're a CEO who has put blood, sweat, and tears into your business.
If you're on the fence, it's normal to experience some doubt. But we assure you, there's never been a better time to invest in a mobile app to increase brand awareness. Pull the trigger now, because the cost of mobile apps and other technological services will only continue to increase. In this blog, we discuss the benefits of having a mobile app, and how it can help grow your business.
1. Help fill a customer need
If you want to position yourself as an industry leader, an app is a great idea. Instead of using marketing materials like social media, Youtube videos, or blog posts to stand out, you can display your businesses' offerings and capabilities within the app. When you have an app that's easy to use and helps people fulfill their needs, you're more likely to receive glowing reviews and positive word of mouth.
2. Stand out with fresh design aspects
Since about 42% of small businesses already have a mobile app, it's crucial to stand out from the competition with an innovative design. Be sure to have a brand guide ready ahead of time with colors and fonts that describe your business and catch users' eyes.
Not only does the app design have to be beautiful, but the functionality also has to be on point. Be sure to test all aspects of your app, including scroll functions, image sizes, ease of ordering, and customer reviews before launching. Your customers will appreciate you taking the extra time to make sure the program runs flawlessly.
3. User data is all yours
Brands don't always make a strong first impression with new app users. And, contrary to popular belief, that's okay. With a well-developed mobile app, you can gather user data to help retarget those same people later on. Plus, with all of the information you can collect from the app, you can sharpen your strategy and experience exponential growth.
Learn more about Clever Coding's scalable and user-friendly apps by visiting our website or calling (385) 304-3334. We look forward to working with you and helping you reach your business goals.